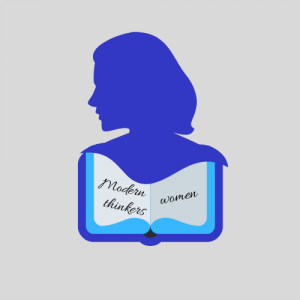 MODERN WOMEN THINKERS: INTELLECTUAL DEVELOPMENT OF WOMEN IN THE 20TH CENTURY CROATIA
Purpose of the project is to construct intellectual history of women in Croatia and to detect ideological changes in understanding of the concept of woman in the 20th century. It will explain intellectual origins of modern woman in the context of changing social circumstances. It will trace development of ideas formulated by women in their intellectual endeavors, with their influence and criticism, changing their social position and defining the categories of intellectuals.
The research is focused on Croat, South Slavic/Yugoslav and Central European spaces from the last decades of the 19th to the end of the 20th centuries. That period saw more active involvement of women in social and public life with an aim of achieving political and legal equality of women. The interdisciplinary research will encompass theoretical and practical insights in fields as diverse as history, education, literary theory, anthropology, philosophy. International and domestic literature will be consulted, as well as archival sources in several countries.
Project will reveal the mechanisms of construction of complex women's identities (both individual and collective) with reference to their national, religious, gender, class and cultural components. The aim is to understand life of women, during different political systems that reigned in this area throughout the period of more than a century. Research will offer a complex understanding of structural changes that took place amidst great economic, social, cultural and political commotion. It will encompass personalities and ideas that changed the understanding of the status of women and will study the ways and forms of their social organizations and public actions (women's organizations, intellectuals, journalists, schoolteachers, professors, medical doctors, artists, scientists and members of society's elites).
Focused on hitherto unpublished archival sources, the research will consult unconventional sources of private and public origins. The dynamic research team includes Croatian and international scientists, women's history experts and history of the 19th and 20th centuries experts, alongside with young multidisciplinary researchers. The project will welcome many Croatian and foreign experts from renowned universities to engage in its realization.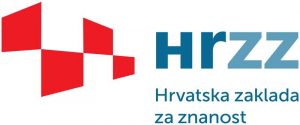 This project has been fully supported by Croatian Science Foundation under the project number IP-2018-01-3732